Enabling healthcare professionals to deliver quality patient care in a secure and safe environment.
Ready to protect your patients?
Who Are We – The Ride Ahead
We are customer and people centric

We make life safer and more secure for the patients in your care
We deliver quality and value in all that we do

And, we have the experience building strong and lasting relationships with YOU our customers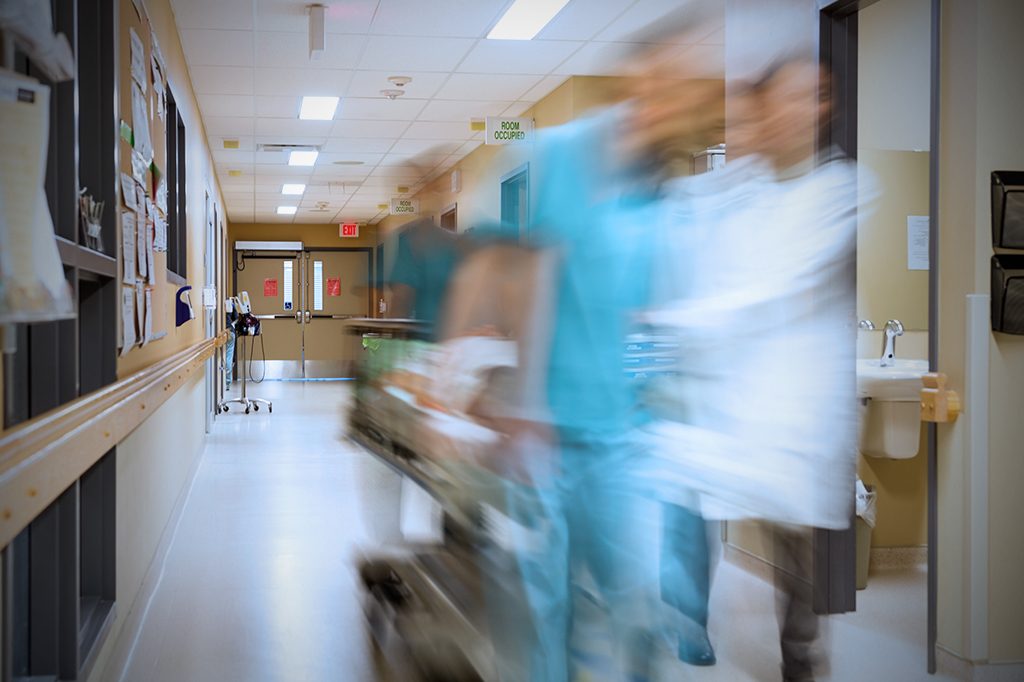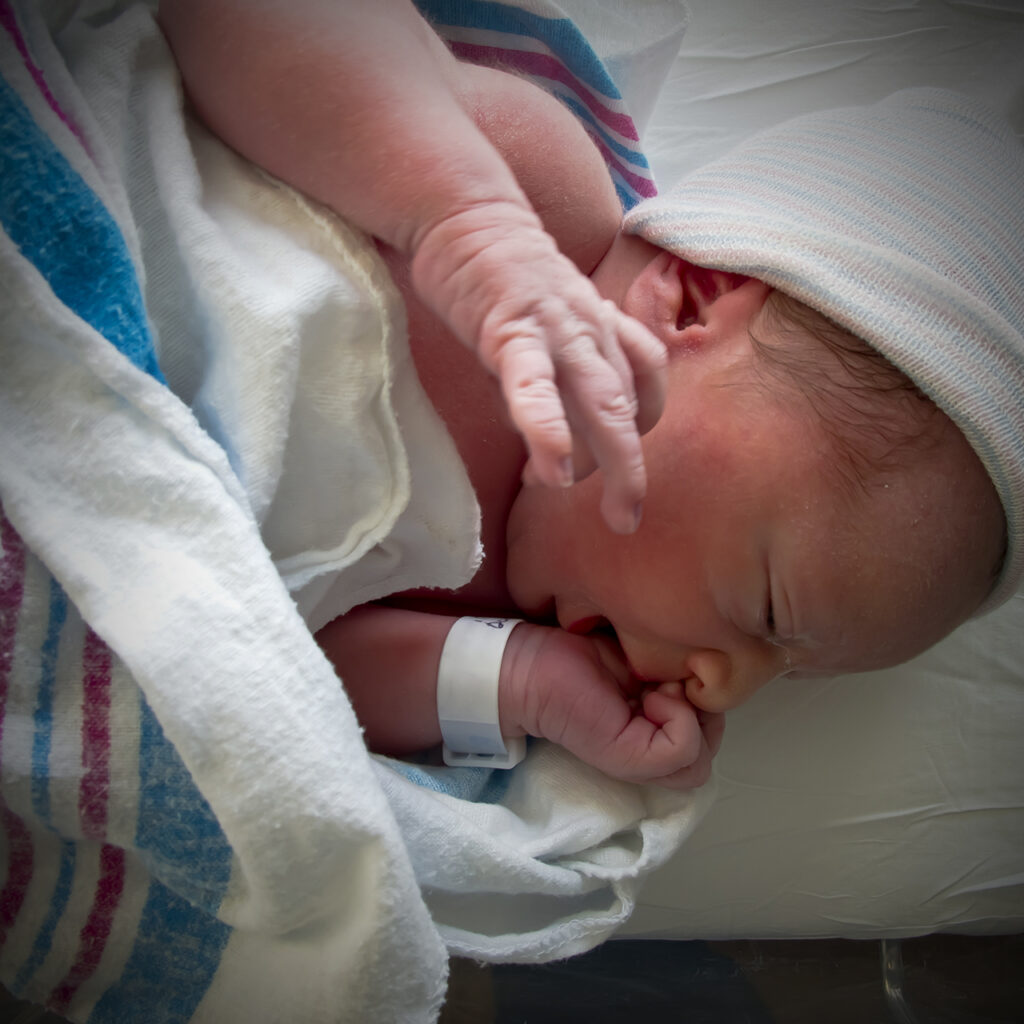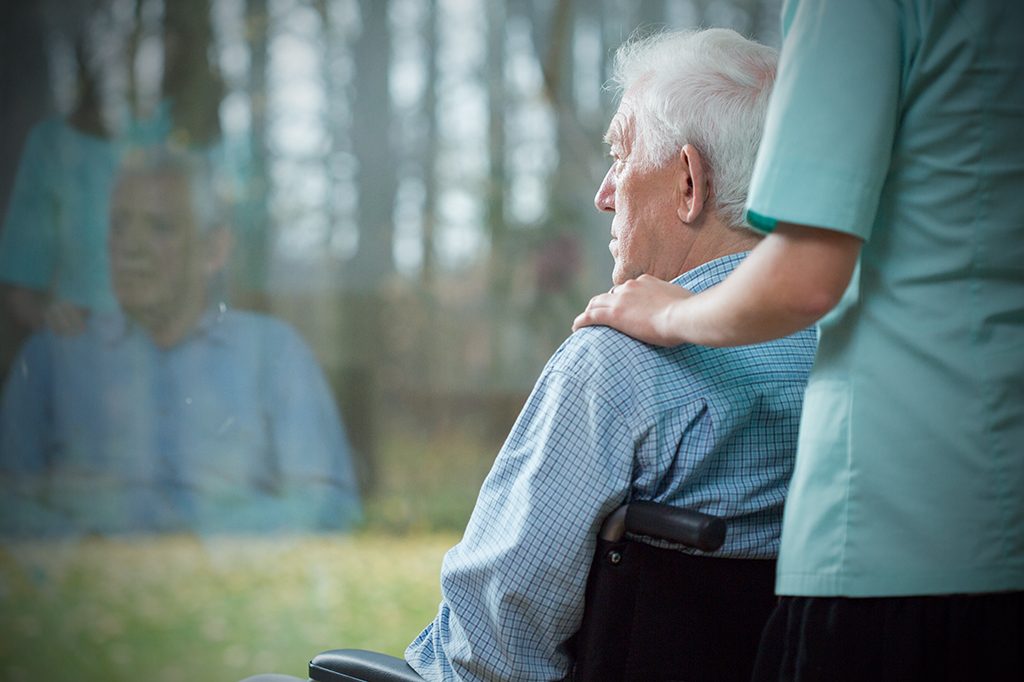 Who We Serve
Today, clinical, security and IT leaders face a number of challenges:
• Cost pressure
• Patient and staff security & safety concerns
• Regulatory & compliance issues
• Liability
• and more.

 
Working with Divergent, we will help you to find the right patient identification, security and safety solutions to give you relief from those challenges and meet the needs of your organization, staff and patients in your care.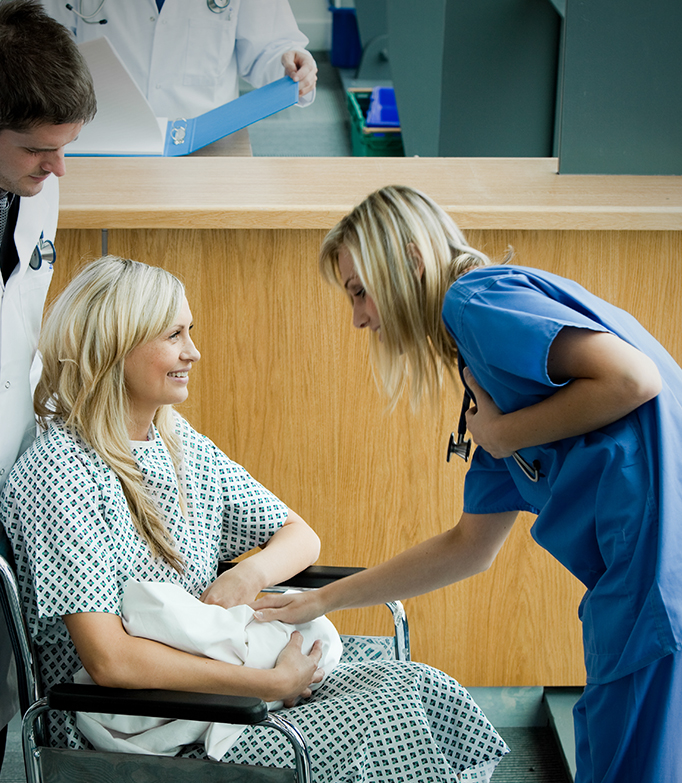 Nurses/Clinicians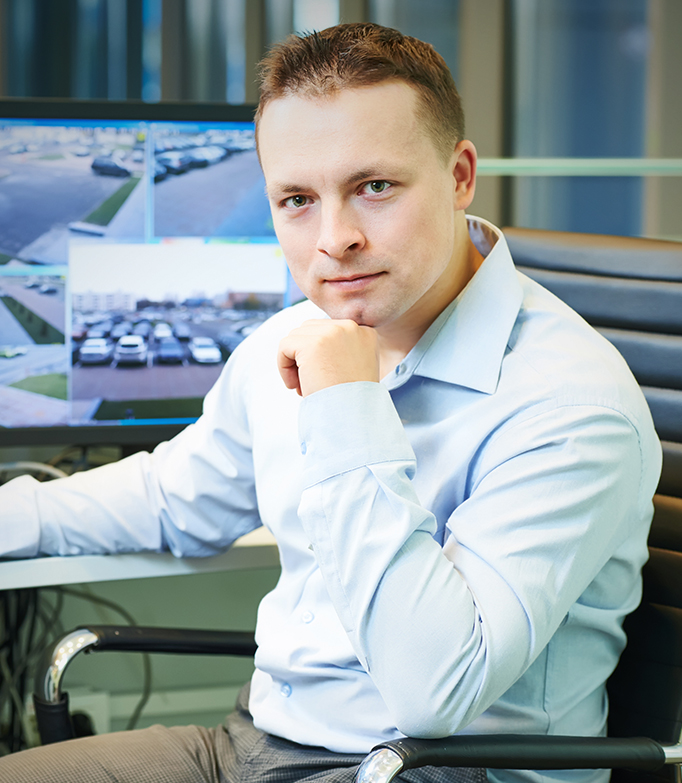 Security Managers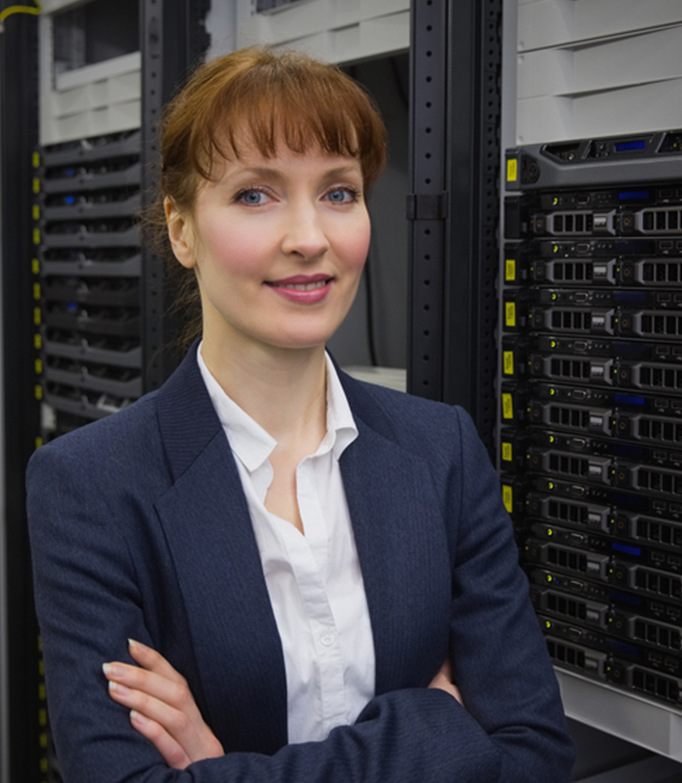 IT Managers
Our Products & Solutions
Identity Mismatching Solutions, Labor and Delivery, RFID Technology, Infant Security Systems, & More…

Umbili-KIT™
The kit is comprised of a tamper resistant umbilical clamp, ID band set, and crib card – all with a unique "matching number" to quickly identify and match the baby to its birth mother.  This kit assists staff to achieve JACCHO Patient Safety Goals 1 & 2 and exceeds AHA requirements for patient identification


Umbili-CLAMP™ – NEW!
The Divergent designed tamper resistant clamps is safe, disposable, easy-to-apply, sterile, and latex free.  The secure finger grips prevents slipping during application.  The smooth and rounded surface prevents snags on clothing or linens. The clamps are compatible with a wide range for RFID umbilical style security tags.


Umbili-CUTTER™ – NEW!
Shocked at the price of cutters!  Divergent has a solution that is cost effective.  The umbili-CUTTER provides for a smooth, effective cut of the umbilical clamp.  It includes a unique "beak" to help secure the cutter when cutting across clamps with RFID tags inserted in hinge.  The cutters are supplied individual packaged, and sterilized.


Patient ID Bands
Divergent offers a full range of patient identification bands that provide superior solutions for the safe and efficient identification of patients in your care. Positive identification and patient safety solutions help clinical staff to improve the safety and care of patients at critical points and reduce the risk of potential clinical errors.


Crib Cards
Our crib cards provide all the pertinent birth information for the newborn in a convenient format for the care provider at a glance. The Divergent cards are integral part of the umbili-KIT positive identification system when combined with the matching number labels.  For the parents, the cards are a valuable keepsake for building memories.


Stick-on Labels
Another optional component of the Divergent umbili-KIT positive identification systems is the 4-part "matching number" stick-on label set.  The labels can be used on the charts, crib card, or other important patient documents.  Once again, assisting the clinical staff to improve patient identification and safety. 

"What we see happening is the cost of healthcare delivery is escalating rapidly. And, there is a clear lack of customer oriented service and responsiveness in the industry. We plan to attack the status quo by delivering a wide array of cost effective systems, products, and services to our valued healthcare Clients. Our goal is to drive prices down, deliver quality products and services without compromise. The industry has been living high on the hog for too long. It is time we put things right."
– Dean Trivisani, President