Divergent is a medical technology solution provider that develops, integrates, and delivers a wide range of healthcare products and systems.  Our solutions provide a safe and secure start for mothers and their newborns through to our valued elderly in nursing homes, hospitals, and assisted living care.

WAYS WE MAKE YOU SUCCESSFUL
We build world class products to provide quality patient identification and safety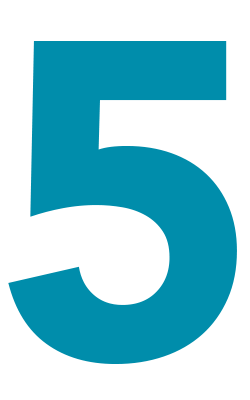 YOUR BUDGET IS IN THE BEST HANDS
We understand that every dollar, every penny counts in healthcare today.  We deliver value.

Our team has the expertise you can count on
Our team has over 60 years of experience in the field.  You can count on us.  We've worked with both very small and very large facilities to meet their needs.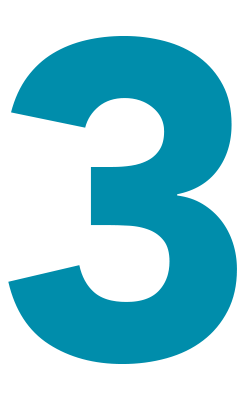 We're not ABOUT the "status quo"
Working with you we are always looking for your input on how we can improve the products and services we deliver.  Win-win

Whether it is a simple clamp, a kit, a system or a service, we strive to deliver quality
We are constantly pushing forward to improved quality of our products and outcome based on real world input.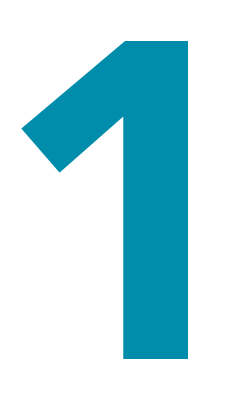 WE LISTEN
With your real world experience, we can help you provide a safer and more secure environment for patients in your care